What's on offer at Peel Park Quarter
Cluster Room (Accessible)
Cluster Room (Accessible)
Available to first-year students at the University of Salford only, Peel Park Quarter is situated directly on the University campus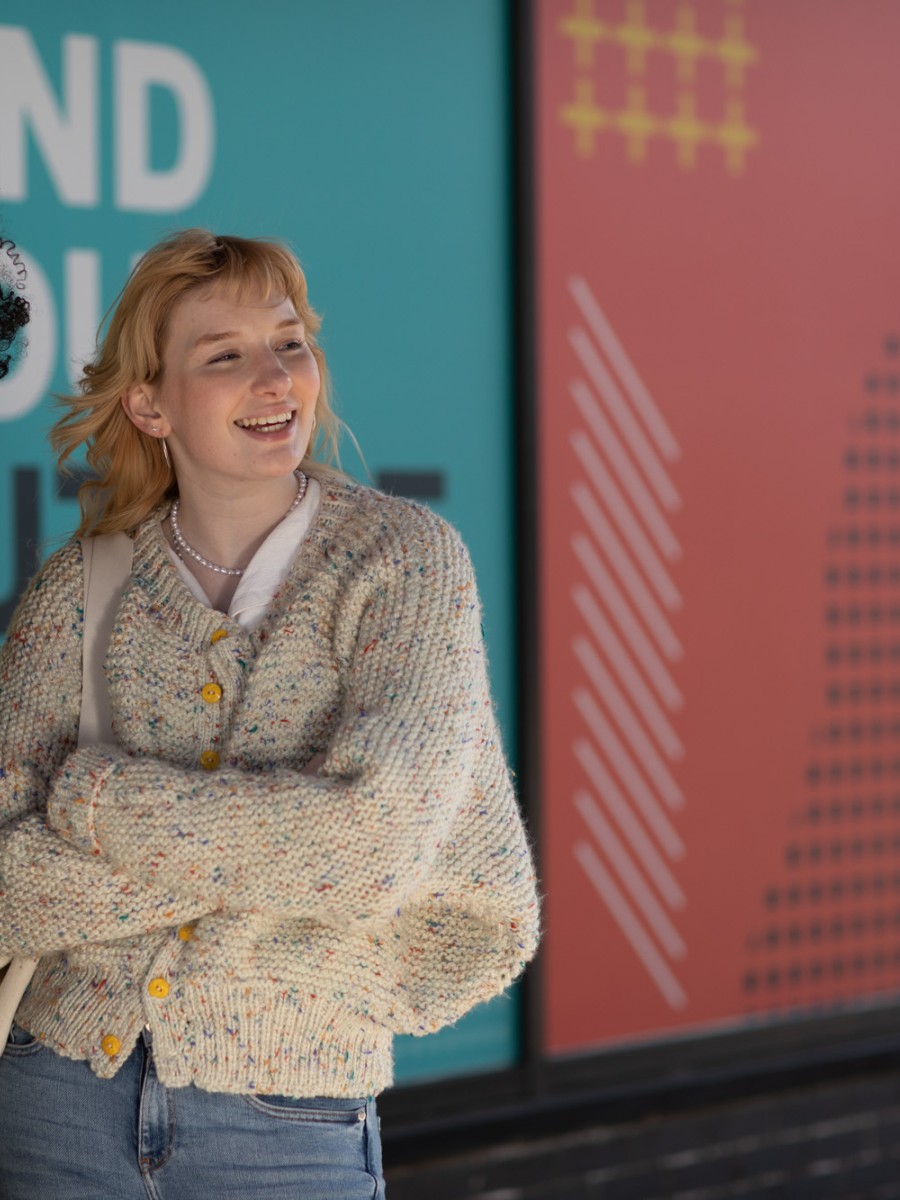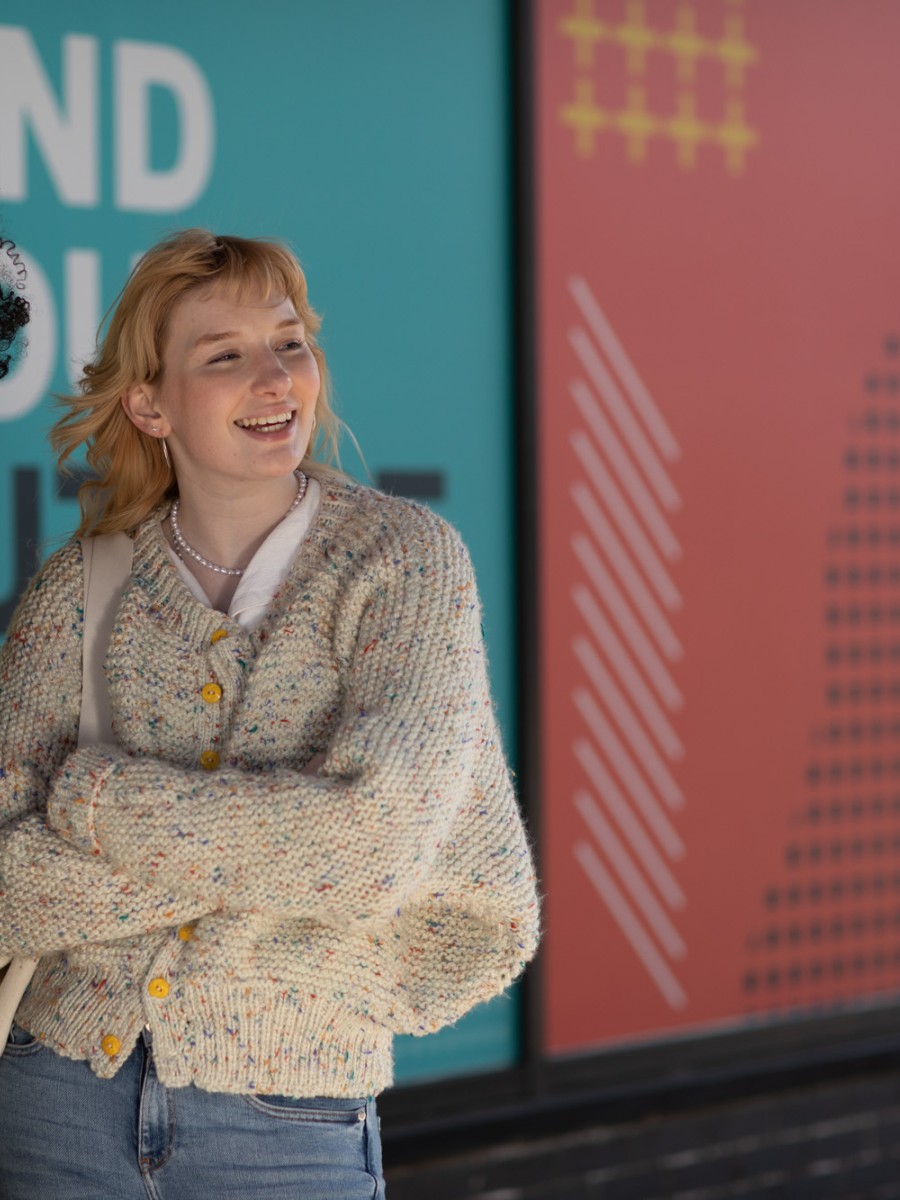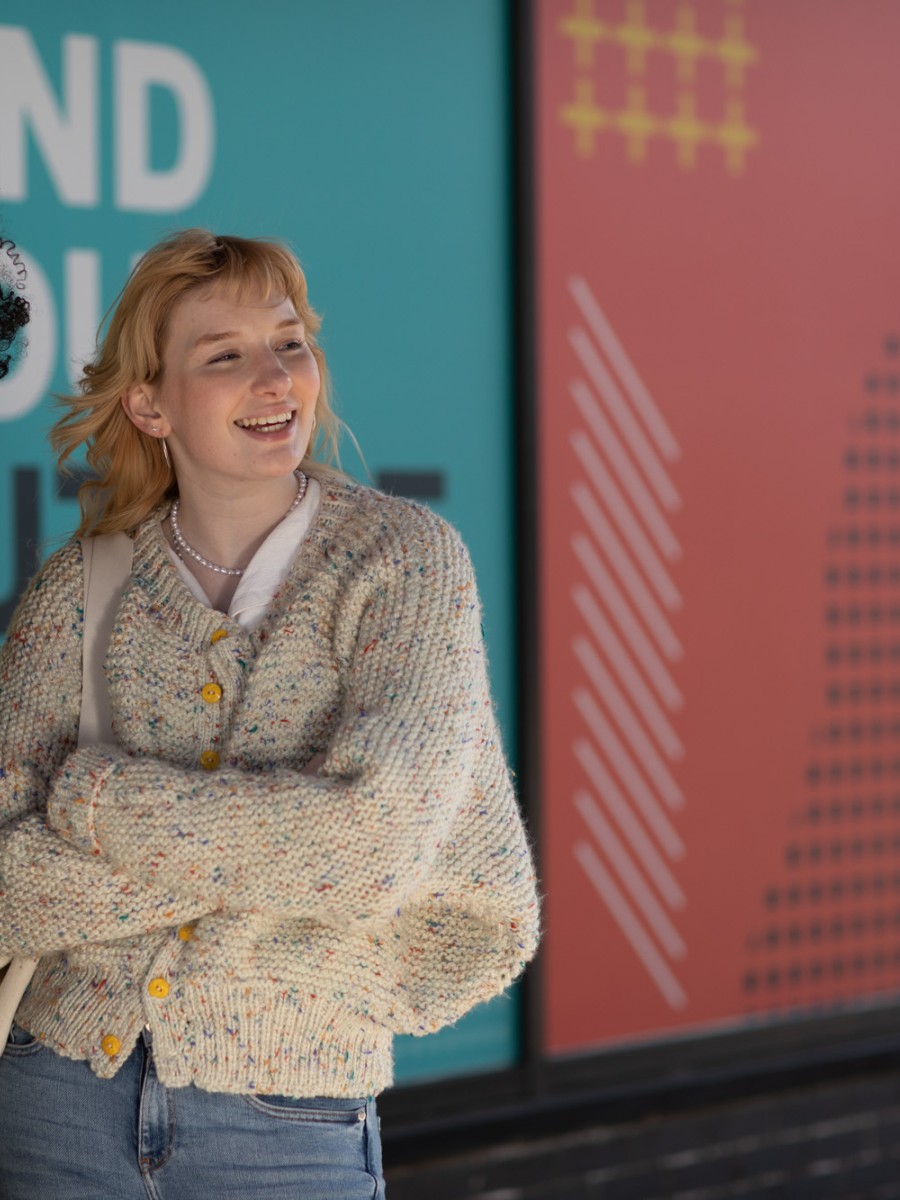 We're proud to operate our halls in an exclusive partnership with the University of Salford. Located in a great spot, Peel Park Quarter is just a short bus ride away from Salford Quays and Manchester city centre.
In 2020, we were voted the second-best student halls in the UK by Student Hut. And what's more, is this village includes games consoles, pool tables, and study areas, as well as a gym and two cinema rooms.
>
All inclusive rooms
Rent, bills, furniture included
24/7 Security
Free events
Contents insurance
Accessible rooms
Amenities
Common room
Cinema room
Bike storage
Free gym
Laundry facilities
Multi-faith room
Study rooms
Paid on-site parking
Free Wi-Fi
Explore your new neighbourhood
Located on campus, you'll only be a brief stroll from the University. With so many on-site amenities and the park at your doorstep, everything you need is moments away.
With buses available from Peel Park to Manchester's city centre and free travel to Salford Quays, there are numerous ways to explore and places to visit. Here, you can personalise your experience and do it your way.
Explore the area
>
Upcoming Events
See what's happening at Peel Park Quarter
Are you an international student?
Whether you want to know about ways you can pay your rent, how to apply for a visa or how you can get your luggage delivered, plenty of international students come to us with similar questions.
We've got answers, helpful tips, and handy tricks to help you get your head around life in the United Kingdom.
Living in the UK
>
Your safety is our priority
Your safety is our priority
Want to report an issue?
Want to report an issue?
We are accredited National Code members
We are accredited National Code members