Independence is powerful. Guidance is life changing.
Discover the freedom and support on offer at Student Village Melbourne. It's the best of both worlds.
All-inclusive rooms
On campus experiences, no extra cost
24/7 Support
What's on offer at Student Village, The University of Melbourne Campus
Tossing up between Student Village, The University of Melbourne Campus and private rental?
Private Rental
Student Village, The University of Melbourne Campus
Weekly Rent
$250+ per week
From $295.00 per week
Transport
$20+ per week
Walk to university
Total
$310+ per week
From $295.00 per week
All inclusive rooms
Everything and everyone, all in one place.
Rent, bills, furniture, wifi included
On campus location
Games Rooms
Basketball Court
Dedicated Study Spaces
Swimming pool & gym
On campus experiences
Free events and activities, all year round.
Off-site adventure trips
Village dinners & cooking classes with our Italian Chef
Pool/table tennis competitions & other games nights
Movie nights
O-week and end of semester events
Art and craft workshops
How we support you
A supportive team to help with anything you need.
24/7 onsite support
Study support and wellbeing activities
In-house maintenance staff
Free cancellation before you move in* policy
Learn more about our free cancellation policy
Explore your new neighbourhood
From the go-to cafe and best restaurants in town to the closest supermarket and medical centre, you'll find everything you'll need while you're at The University of Melbourne in close walking distance.
Supermarket - 5 min walk
Bus stop - 2 min walk, tram stop - 4 min walk
Shopping Centre - 10 min walk
University Health Service - 10 min walk
Nearest cafe - onsite
Explore more
Don't just take it from us
Hear what other students from the Village have to say
Armin
I have been living here for 1.5 years! It is the best accommodation i have ever seen! It is located in the middle of Unimelb and CBD, near to free tram and Queen Victoria Market, and lots of events are happened here!
Harriet
Amazing location (no more than 10 mins walk from anything!), fantastic views from the study lounges (and maybe even your room), lovely people with such good vibes and an all round at home feel with your university friends who become your family :)
Angela
The location is great for Melbourne University. A 10 - 15 minute walk takes you to generally any of my classes on campus. I can practically see the campus from the apartment window. The staff are very friendly and helpful. The price is decent for the quality of the rooms and location
Anoushka
Great accommodation with a super convenient location - very close to the University of Melbourne and the city! The rooms are well equipped with anything and everything you will need and staff is super friendly and helpful if you need anything!! 10/10 would recommend!
Francesco
Great place to use as a base while studying in Melbourne. Made my transition into studies and learning more about the new city I was living in very easy. A lot of other residents are often also in the same boat so new friendships are struck very naturally, especially if you are living in one of the shared apartments.
Tom
Amazing location for a student - 2 minute walk to campus. The facilities meet everything you would need for a student moving out of home, including a pool table and pool! The resident assistants were lovely and always ready to help you out. You also get to have preferences if you'd prefer to live with some first years/want an all boys/girls apartment
Are you an international student?
Whether it's a questions about term dates and exam policies or medical support and groceries, plenty of international students come to us with the same questions.
We've got the answers, helpful tips and handy tricks to help you get your head around life in Australia.
Living in Australia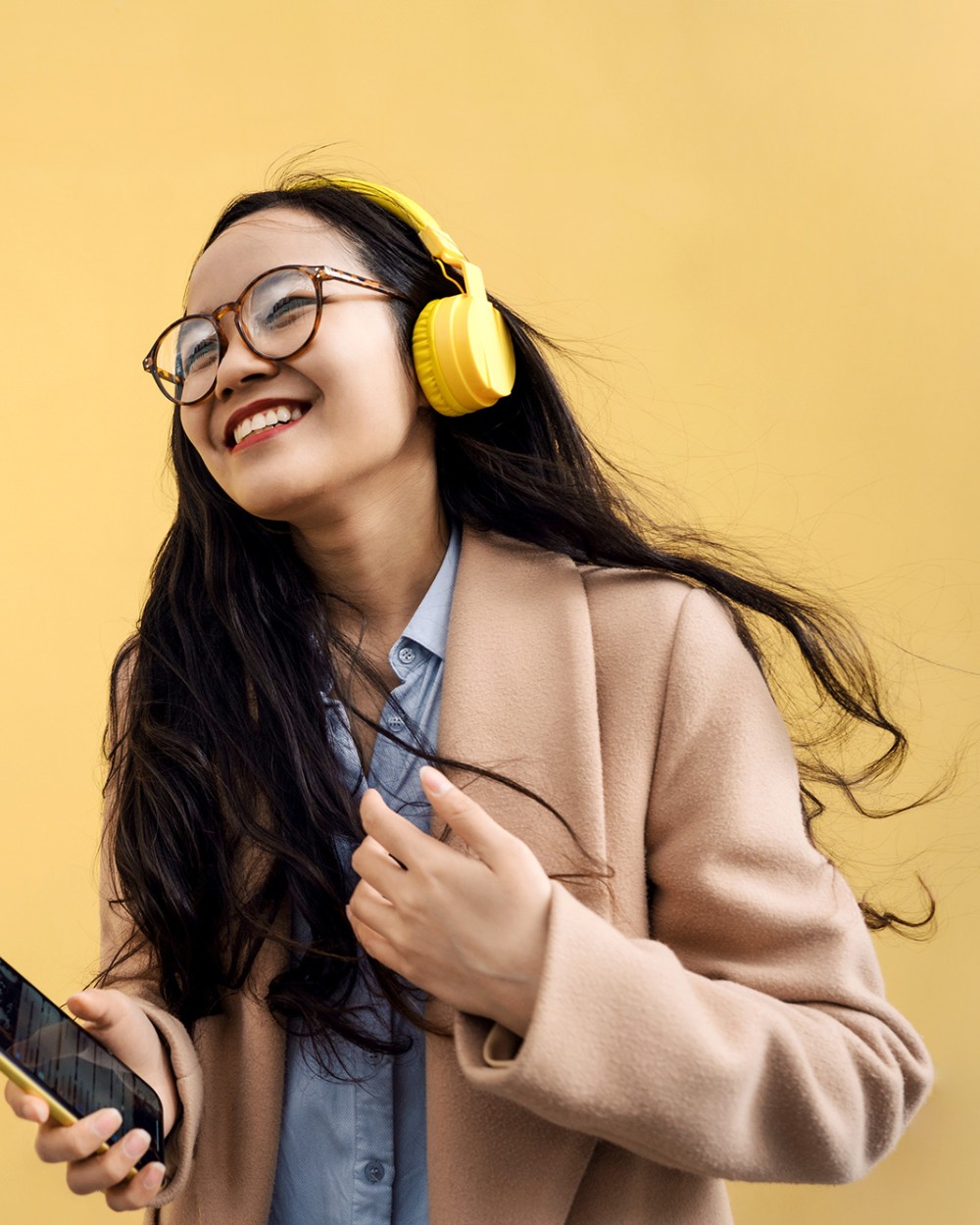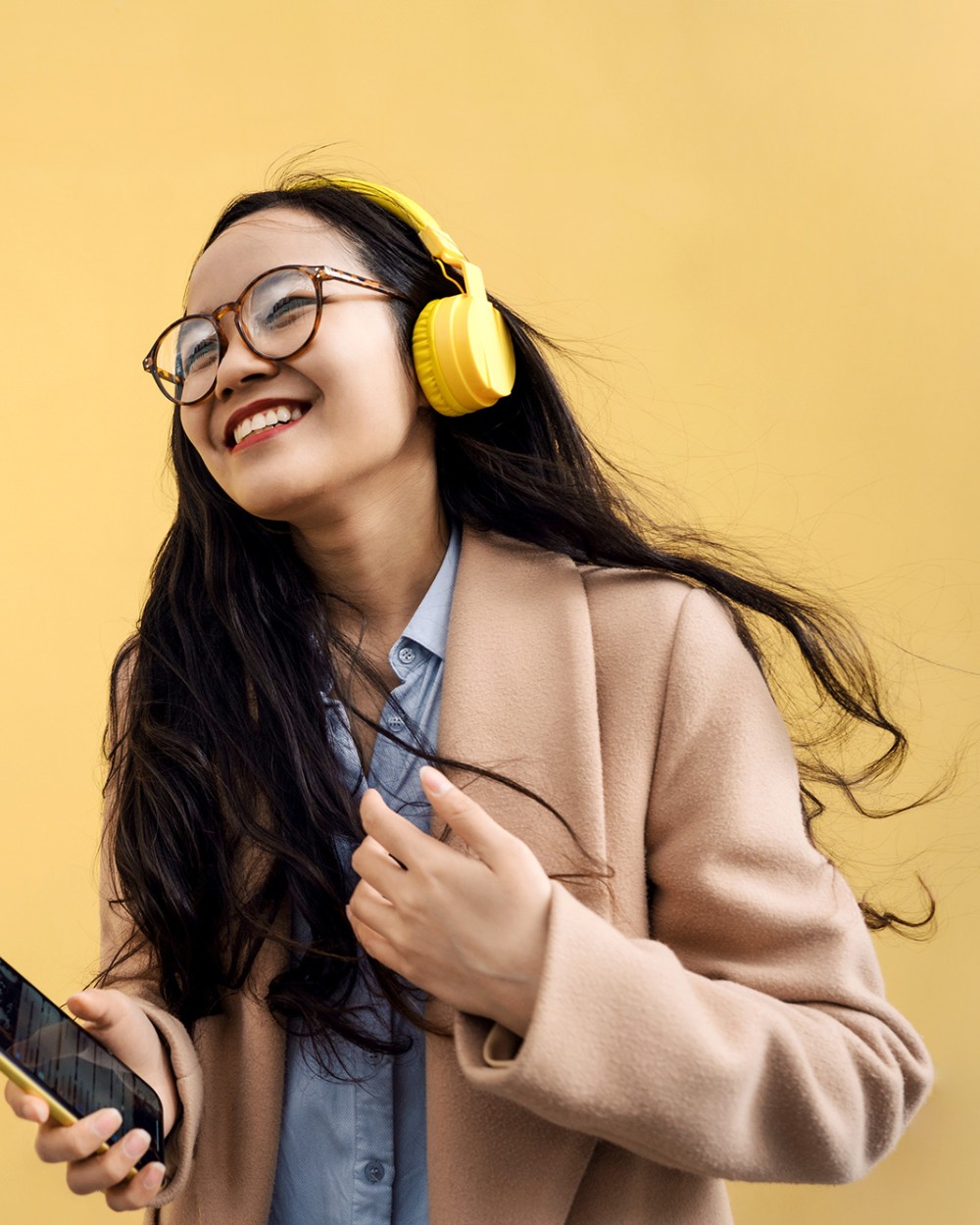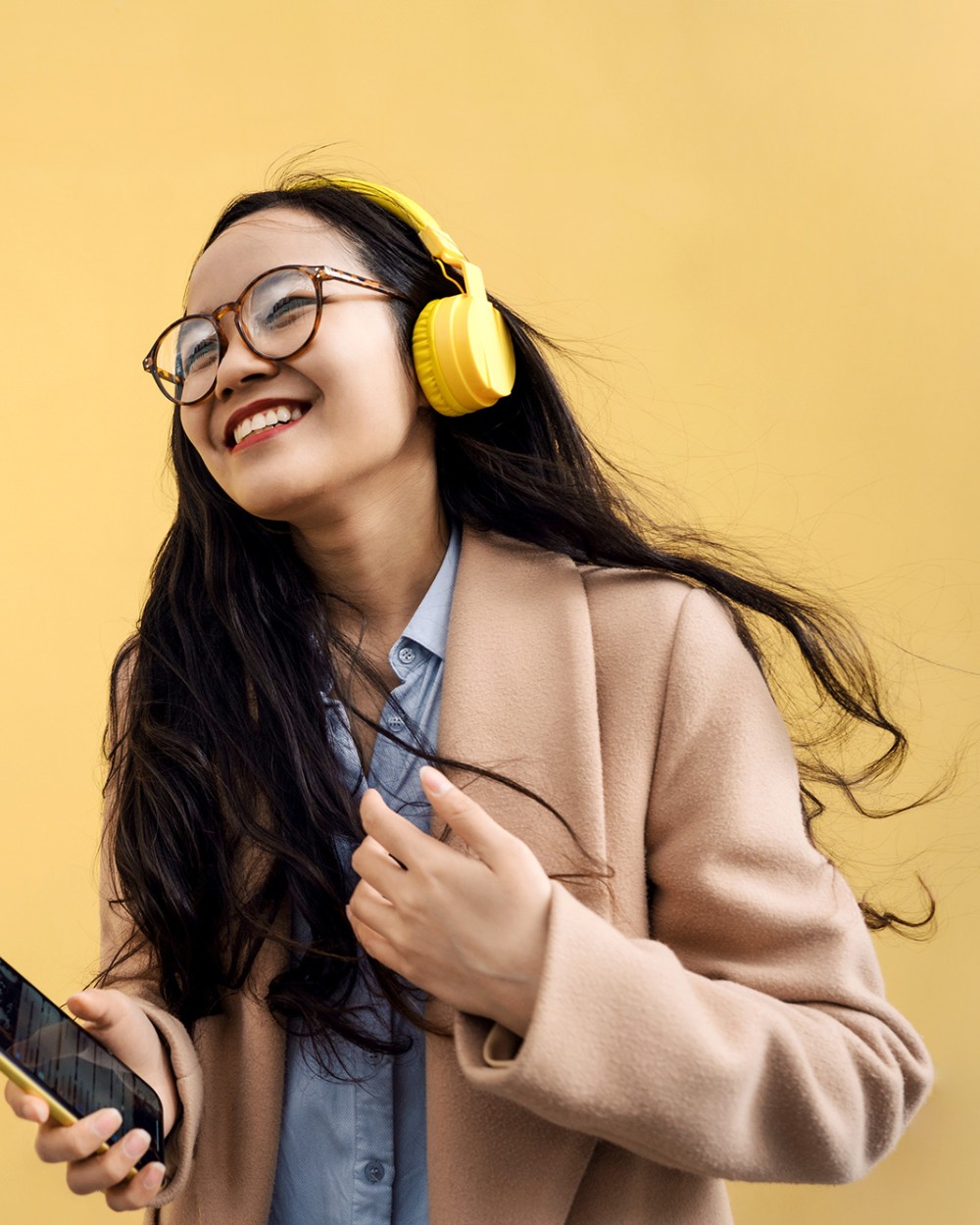 Find the Perfect On Campus Student Accommodation at The University of Melbourne
Your choice of student accommodation can play a big part in how you experience your time at the University of Melbourne. Student Village, The University of Melbourne campus offers a vibrant option for on campus accommodation that ticks all your boxes!
Clean and comfortable on campus student accommodation units
Easy access to classes, grocery stores, cafes and all other necessities
Dynamic communities with social events to fill your calendar
Meet people from all walks of life
On Site facilities (i.e. gym, games room, basketball court, pool) for good times
Our accommodation campus was designed with students in mind and to ensure a seamless transition into uni life.
Experience Village Life for an Unforgettable Semester at The University of Melbourne
At Student Village, The University of Melbourne campus, you'll be able to become part of a strong, supportive community to help you throughout your time at uni. Meet new people, learn exciting new skills and experience the culture of the world's most liveable city. No matter the time of day, there will be someone around to provide you with the support you require. Our on campus accommodation is built for students to thrive as they get a world class education.
To Secure Your On Campus Student Accommodation, Get In Touch with Us Today
As leaders in the field of student accommodation, we go above and beyond to ensure the students that come to us get the best experience. We aim to set a global standard of quality student housing. Apply now for great accommodation as you embark on your journey with the University of Melbourne. Or if you have any queries, don't hesitate to get in touch with our team.
Still want to know more about what it will be like to live here?
Still want to know more about what it will be like to live here?
Curious to see what CLV does for the environment and to be a good corporate citizen?
Curious to see what CLV does for the environment and to be a good corporate citizen?
Any other questions?
Any other questions?