Independence is powerful. Guidance is life changing.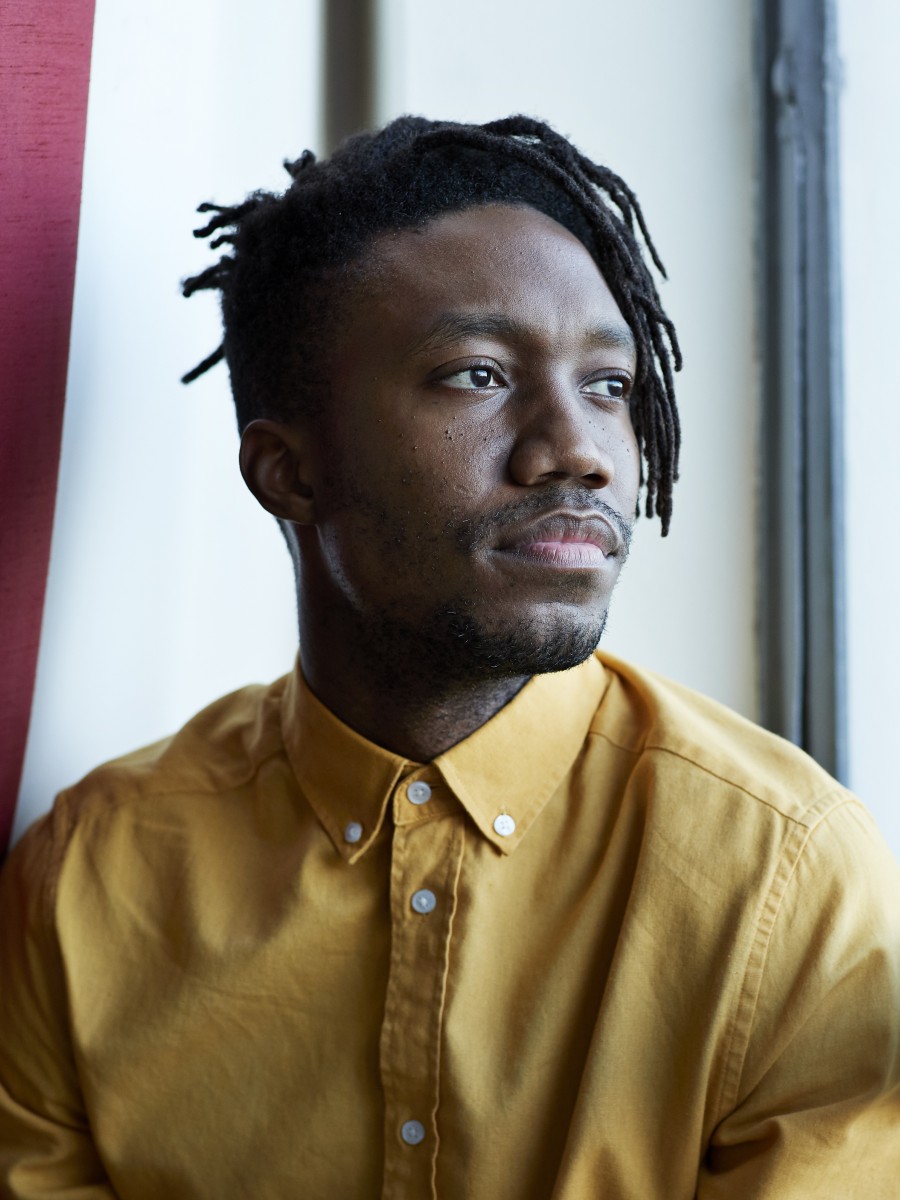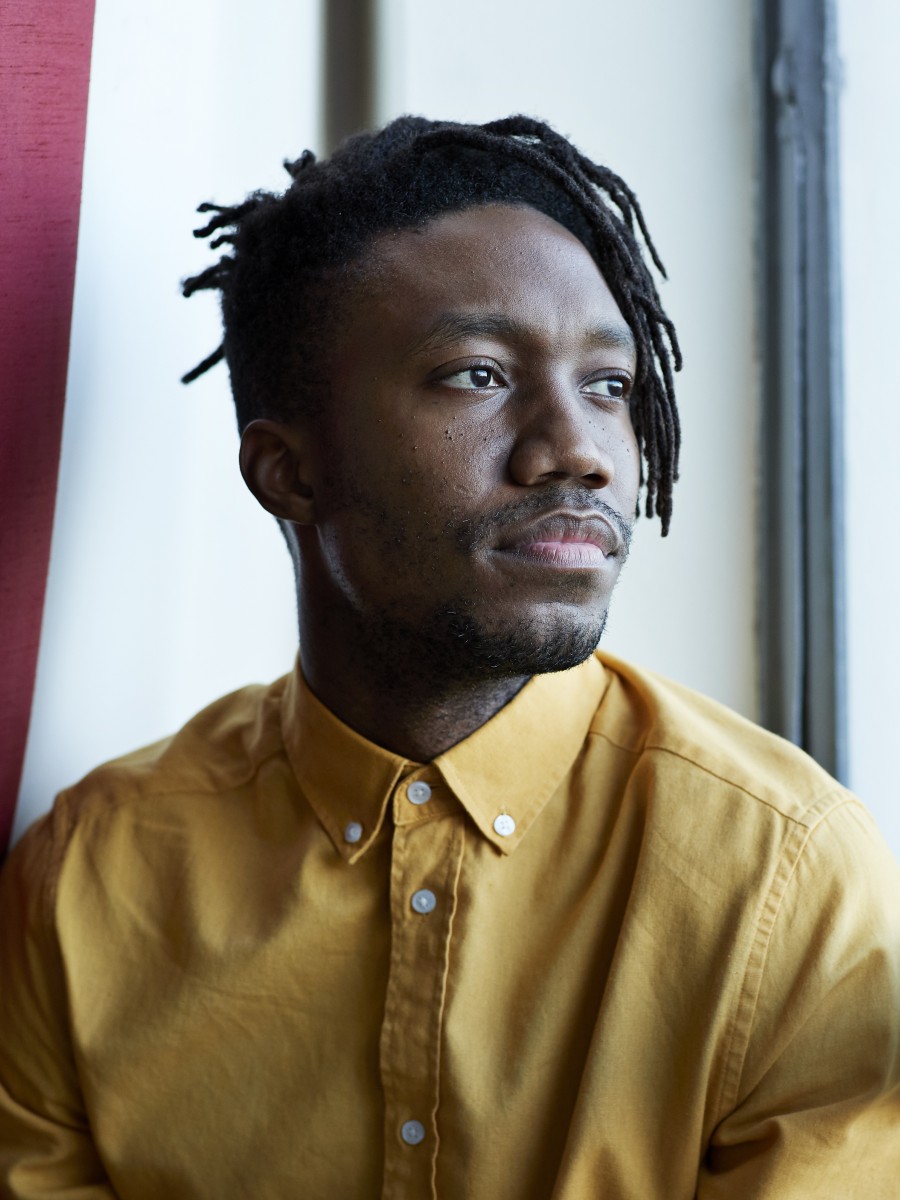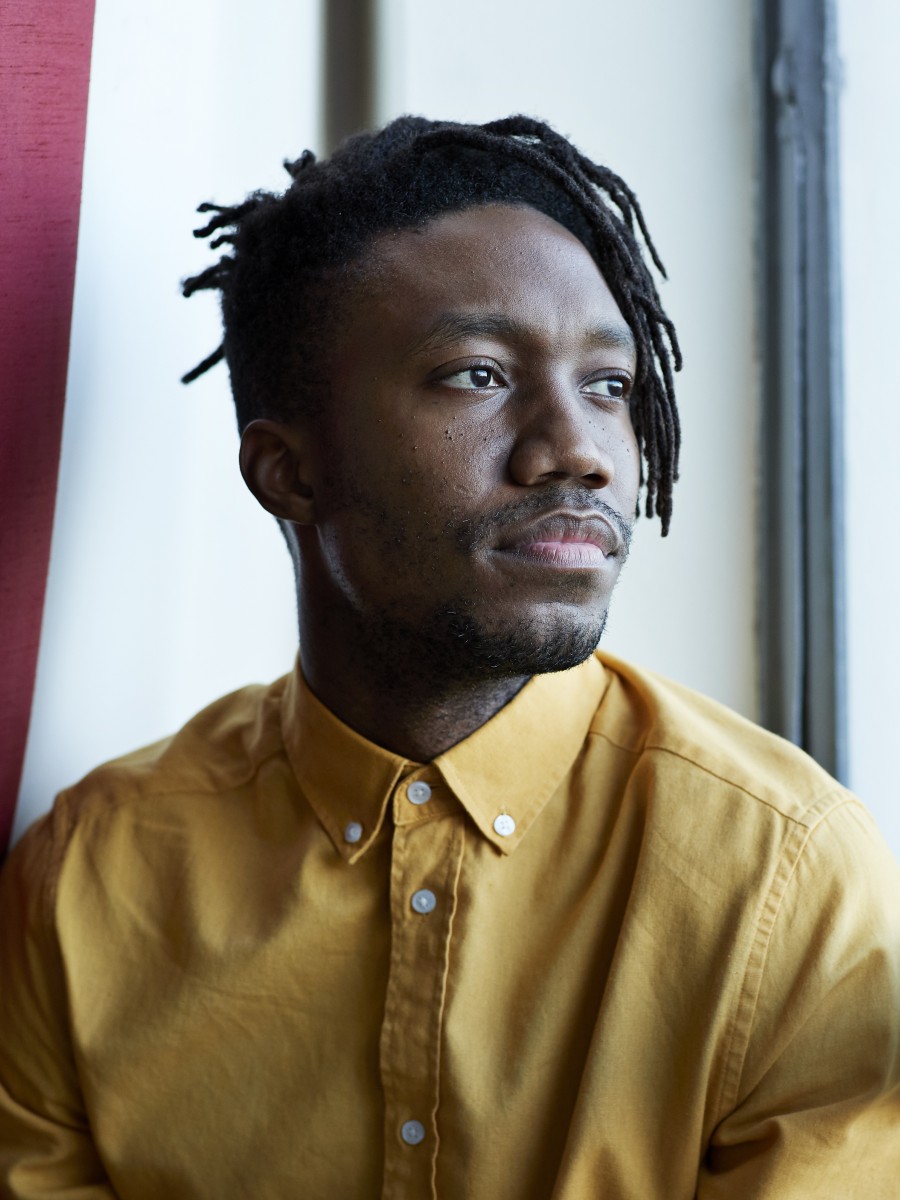 Discover the freedom and support on offer at Sydney University Village. It's the best of both worlds.
All-inclusive rooms
On campus experiences, no extra cost
24/7 Support
What's on offer at Sydney University Village
Tossing up between Sydney University Village and private rental?
Private Rental
Sydney University Village
Weekly Rent
$350+ per week
From $362.00 per week
Transport
$20+ per week
Walk to university
Total
$410+ per week
From $362.00 per week
All inclusive rooms
Everything and everyone, all in one place
Rent, bills, furniture, wifi included
On campus location
Games area
BBQ deck
Laundry facilities
Music and study rooms
On campus experiences
Free events and activities, all year round
Cooking classes
DIY Workshops
Cultural food nights
Village dinners
Trivia nights
...and many more
How we support you
A supportive team to help with anything you need.
24/7 onsite support
Study support and wellbeing activities
In-house maintenance staff
Free cancellation before you move in* policy
Learn more about our free cancellation policy
Explore your new neighbourhood
From the go-to cafe and best restaurants in town to the closest supermarket and medical centre, you'll find everything you'll need while you're at Sydney University Village in close walking distance.
Food/Cafe Options - 3 min walk
Bus stop - 2 min walk
Supermarket - 5 min walk
Newtown Station - 15 min walk
Explore more
Don't just take it from us
Hear what other students from Sydney University Village have to say.
Tanaya
It was so multicultural when I moved in, which allowed me to really learn about other cultures and make all of these interesting friends!
Are you an international student?
Whether it's a questions about term dates and exam policies or medical support and groceries, plenty of international students come to us with the same questions.
We've got the answers, helpful tips and handy tricks to help you get your head around life in Australia.
Living in Australia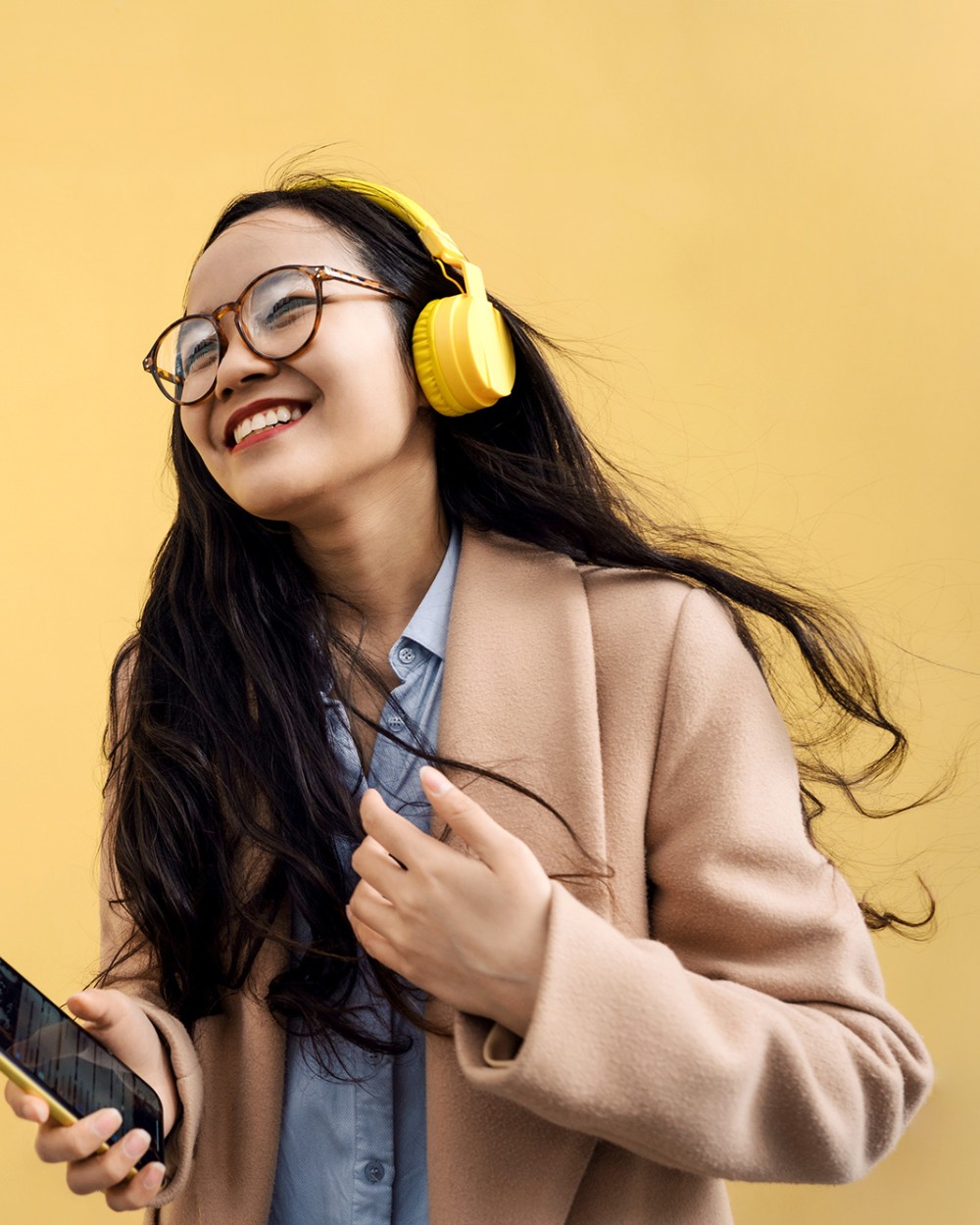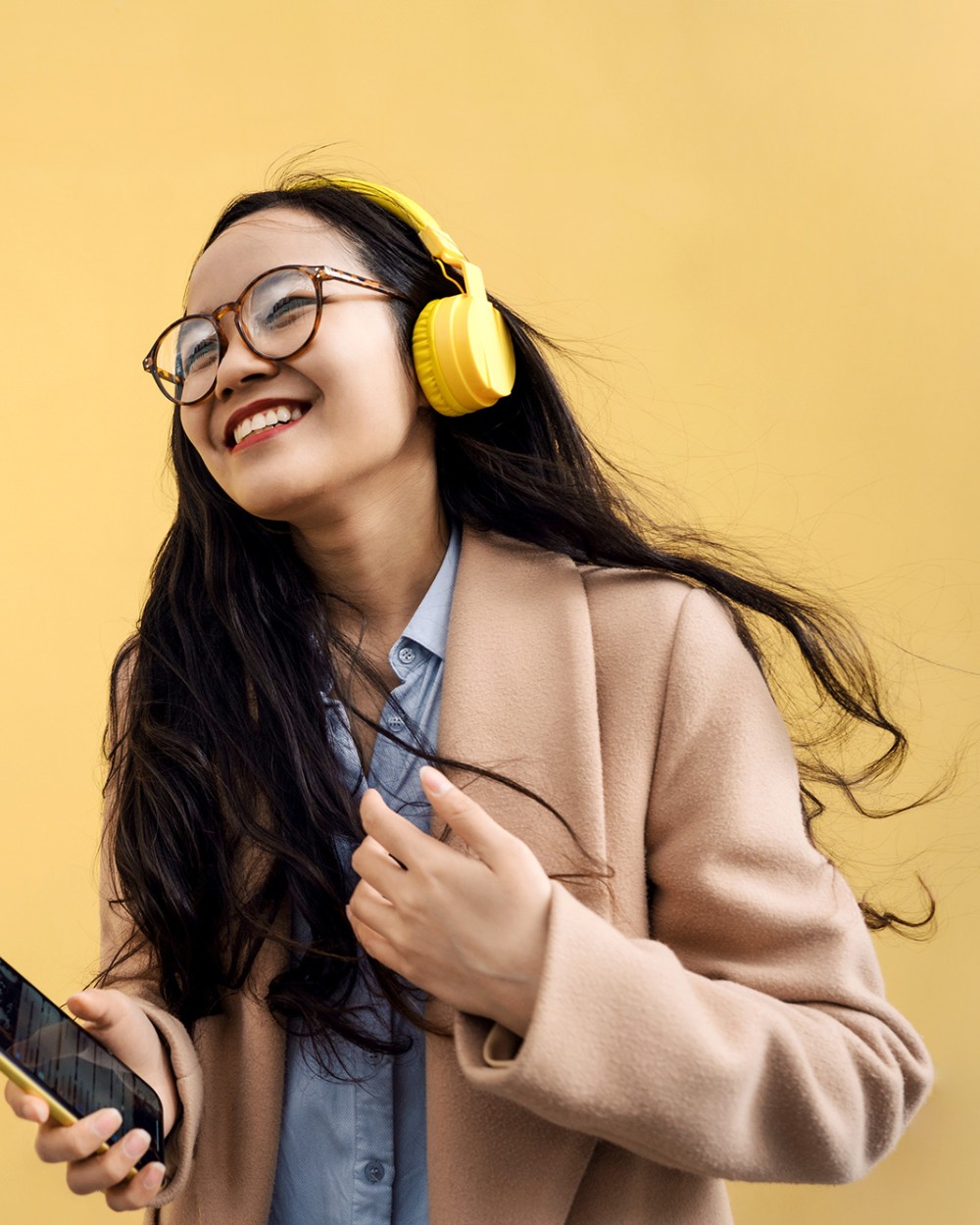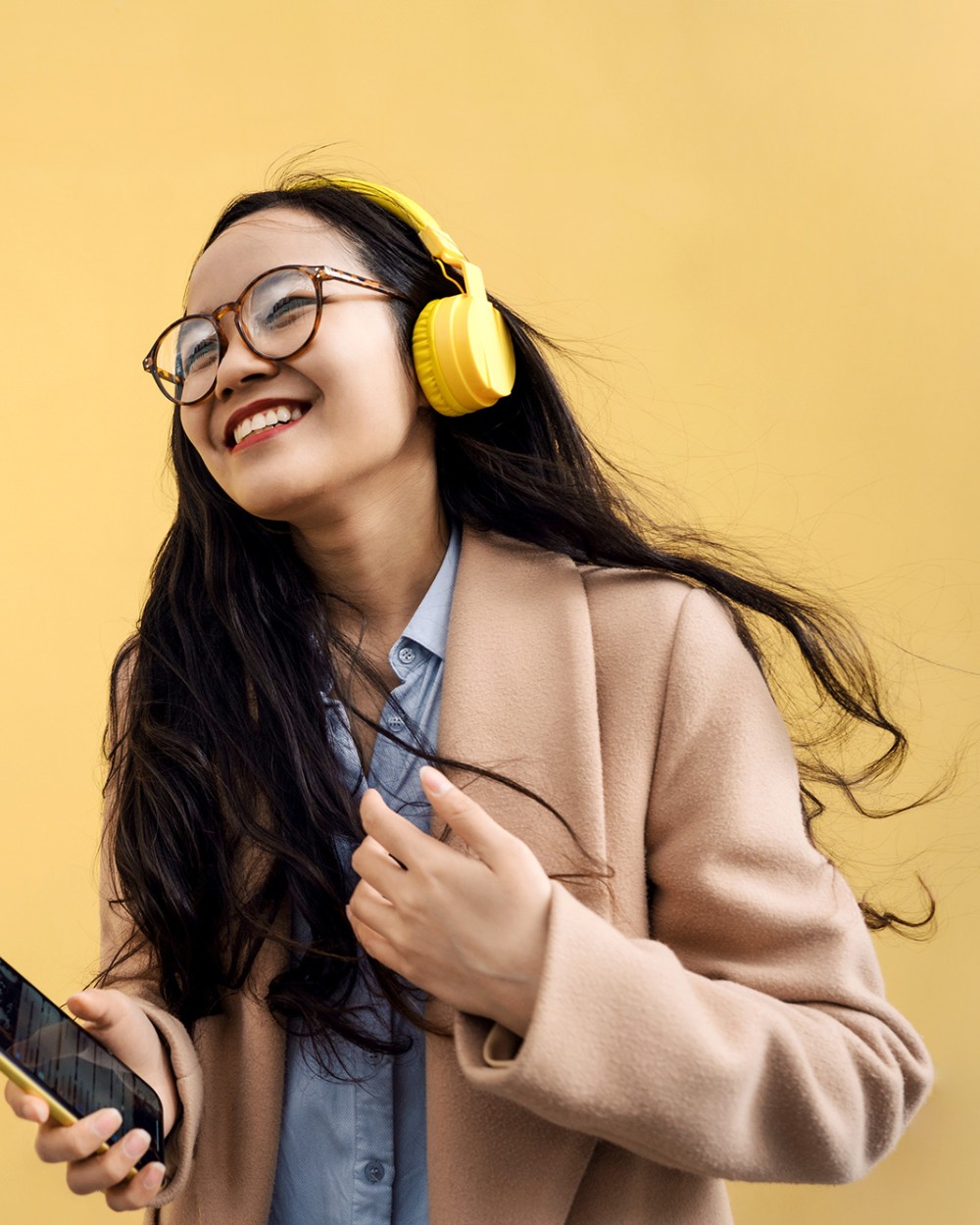 Find Your Community at Our University of Sydney On Campus Student Accommodation
Make the most out of your time at University of Sydney by signing up for a vibrant on campus life. Sydney University Village has all your on-campus student accommodation needs covered so you can have a fun, comfortable and safe semester at uni. Browse through our available studios and communal apartment units to find one that best suits your needs. Our accommodation is designed for the ease and convenience of all students. Get to your classes at the University of Sydney campus with ease while still having a space to make your own as you start living away from home.
Experience the Best of USYD with Village Life
Aside from world class accommodation facilities, USYD's village life also offers many social events to fill your calendars and an incredible support network to guide you through your time at uni. Our Live Learn Grow program allows you to meet new people, try new things and develop skills that you can take with you beyond a university lecture hall. We transform on campus student accommodation into an experience unlike any other. You get more than just a warm bed. Talk to peers who have been in a similar situation to you, take a break from study in our communal games room, meet individuals that come from cultures different to yours and explore hidden gems in Sydney's Newtown. All this and more awaits you at Sydney University Village in USYD.
Contact Our Team to Apply for a Room at Our On Campus Student Accommodation
As a world class provider of premier student accommodation, Sydney University Village is your trusted partner for a dynamic student life. We provide homes to students across many Australian campuses. Apply for a room with us today to secure your spot. Or if you have any questions about our rooms, policies or fees, feel free to get in touch with our team.
Still want to know more about what it will be like to live here?
Still want to know more about what it will be like to live here?
Curious to see what CLV does for the environment and to be a good corporate citizen?
Curious to see what CLV does for the environment and to be a good corporate citizen?
Any other questions?
Any other questions?